With a spraying payload of 8 gallons, and spreading payload of 88 pounds, the DJI Agras T30 takes aerial spraying efficiency to new heights. A revolutionary transforming body enables more effective spraying, especially for fruit trees. Using DJI digital agriculture solutions, the T30 helps reduce fertilizer use and increase yield with effective, data-driven best practices.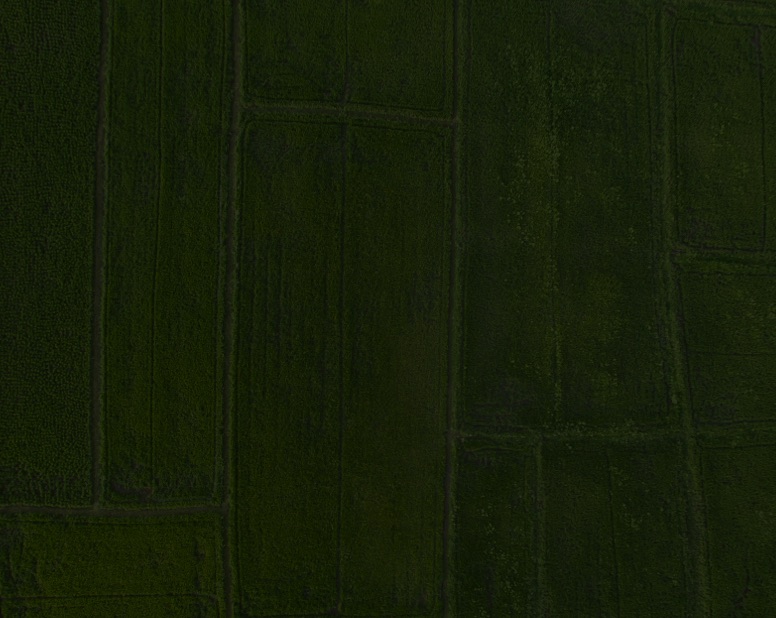 1 hour – 40 acres
(Field)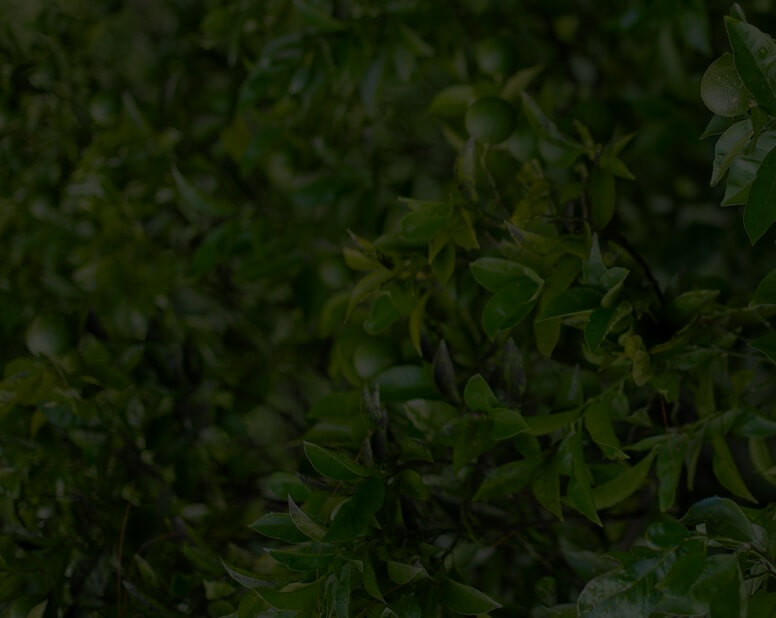 1 hour – 7 acres
(Fruit trees)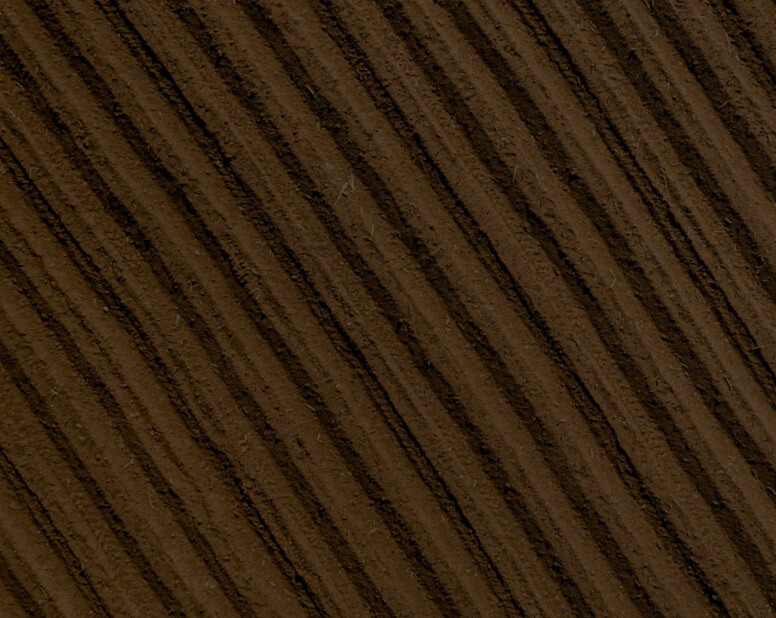 1 hour – 1 tons of fertilizer
T30 Features
TEEJET STYLE NOZZLES
16 spray nozzles provide extensive coverage with even distribution, strong penetration, and exceptional drift prevention. The T30 has a swath of 29 feet, enabling effective spraying to reduce crop inputs and increase yield, making it versatile for a plethora of spray jobs.
ORCHARD MODE
Revolutionary branch-targeting technology and adjustable arms allow the AGRAS T30 to penetrate thick canopies with oblique spraying, ensuring an even application of liquid pesticides and doubling the number of droplets.
SPREADING SYSTEM
This updated spreading system has a capacity of up to 88 pounds and a spreading radius of up to 23 feet. The system has a real-time weight monitoring and anti-rotation sensor, allowing more accurate refill alerts. The T30's overall water-resistance rating of IP67 rating makes it washable and corrosion resistant, ideal for the application of fertilizers, seeds, and feed.
DUAL FPV CAMERAS
Equipped with dual FPV cameras allowing the T30 to fly both forwards and backwards, the AGRAS T30 provides clear front and rear views and lets you check flight status without needing to turn the aircraft mid-flight. And a bright searchlight doubles the aircraft's night vision capabilities, creating more nighttime operation possibilities.
OMNIDIRECTIONAL RADAR
The spherical radar system perceives obstacles and surroundings in all environments, weather conditions, and viewing angles, regardless of dust and light interference. Automatic obstacle avoidance and adaptive flight functions help ensure safety during operation.
SMART REMOTE CONTROL
An updated remote controller supports stable image transmission from up to 3 miles away, 67% more than the previous generation. A bright 5.5-inch screen delivers clear visuals, even in harsh lighting conditions.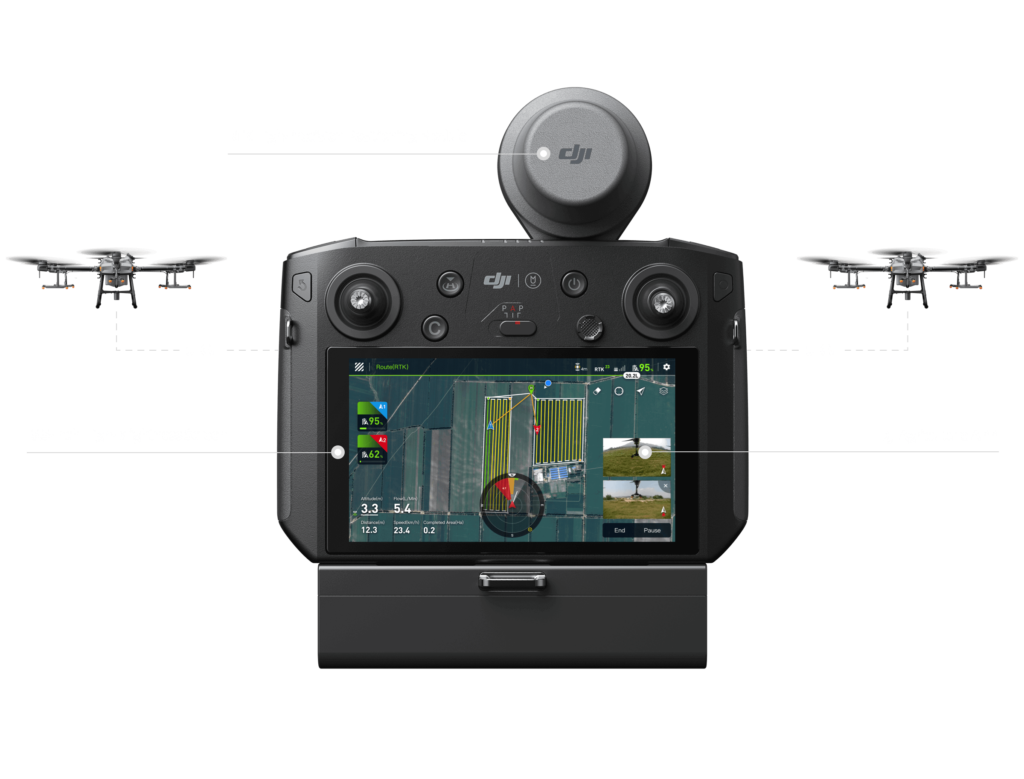 OPTIMAL ROUTE PLANNING
The new intelligent route mode plans the best route for each operation. A gauge indicates the remaining liquid payload amount and estimated time until refill in real-time, letting operators strike the perfect balance between payload and battery life. The aircraft also supports automatic edge sweeping for extensive spray coverage and easier aerial operation.
FAST CHARGING & FAST STARTING
The 12000W inverter charging station applies new electronic fuel injection technology, which can save nearly 15% of fuel. The charging module can be separated to support power input (additional AC module required). In addition, the charging station supports 1500W AC power, which can meet the power consumption of RCs, water pumps, lights, & other devices. 30000 mAh intelligent flying batteries feature standard air-cooled heatsink, fast cooling, and dual power cycle. Dramatically reduce operating costs.
SMART AGRICULTURE ECOSYSTEM
The combination of DJI's agricultural cloud platforms, P4M & P4R, agricultural drones will provide farmers with accurate field data analytics, monitoring crop health fluctuations. From the analysis results, farmers can make timely, accurate decisions about crop health, reducing costs, saving resources, and maximizing yields.